About
Droplet is a social networking service built on blockchain. From messaging to content sharing, Droplet aims for a complete decentralization.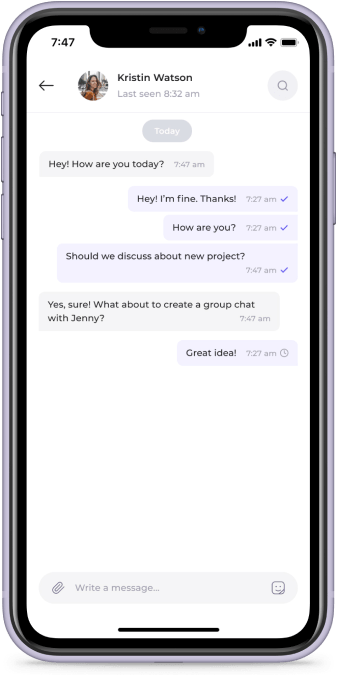 Censorship Fee
All users on Droplet create accounts in an anonymous manner. Users are not asked of personal information prior to creating a contact.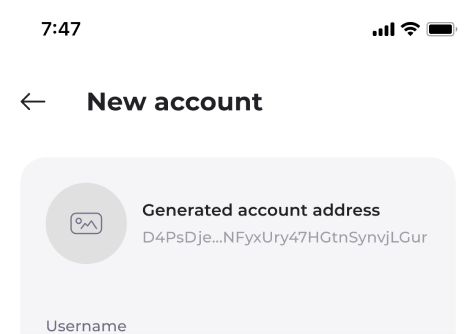 Encryption
With account generation to messaging all on‑chain, enjoy the most decentralized and encrypted social networking service powered by blockchain technology.
Decentralized Browsing
With your personalized, decentralized account enjoy private browsing powered by blockchain technology.
Finance
On the personal decentralized wallet, users can send, receive and store DROPS and any other Solana based cryptocurrencies.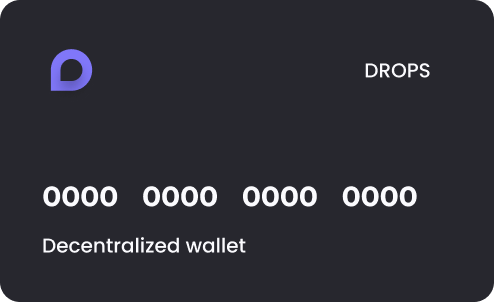 Technology
Droplet is built on Solana, a scalable public blockchain platform. We thrive for complete decentralization on all aspects without any central component.
application Layer

Content Sharing
User Interface

service Layer

core Layer
Roadmap
2020
October
Market Research
Platform Design
2020
December
Alpha Release of Droplet Chat
2021
Q1
Token Sale of DROPS
Drop Chat Mobile App Release
Droplet NFT Marketplace
2021
Q2
Governance Implementation
Telegram Integration
2021
Q3
Multi Language Support
Themes for the Chat Screen
Tokenized Permissioned Chat Groups
2021
Q4
Instant Token Swaps
Portfolio Tracker
Crypto Chat Bots
Drops Token
DROPS token is the native utility token of the platform. Powered by the Solana blockchain, DROPS holders can enjoy fast transactions within the platform. DROPS is used for governance, payments, and incentives.
3.75%
Liquidity Provision
40,000,000
Drops
Team
Malay Tripathi

CEO / CTO

Taras Kopyl

COO

Sunday Adedeji

Lead Marketing

Manjesh Singh

Backend Developer

Praveen Gopegani

Frontend Developer

Leonid Konoplia

Lead Designer

Nick Batist

Designer

Olha Melkozerova

Designer